We have expertise in South Asia/ India, South East Asia and Australia/ NZ hence if you plan to launch your company or Products here then we can help .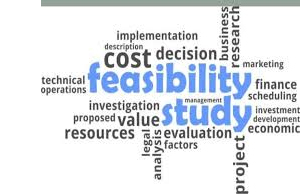 We have reach in all countries in APAC. We know Doctors, Procurement heads, Hospitals, regulatory authorities We can sell your products or just give you a plan
We can offer you the following to get you started in these countries
Feasibility Study
Conducting Indepth Market surveys is our core strength. Companies need to understand the local climate in countries and then launch products
We offer
Complete market research – Market size, Analytics
Consumer behaviour analysis
Competition analysis
Launch plan and strategy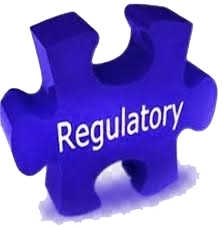 Regulatory support
We understand the regulatory climate in countries having registered companies and products repeatedly. This environment is ever changing especially in India, SEA at the moment and hence expert advise is needed to stay ahead
We can get you the regulatory approvals.
We can keep you updated on the changing norms
We can offer to hold the regulatory approvals/ licences on your behalf in these countries
We can be your importer and warehouse in these countries enabling you to stay in control
Logistics and Go to Market Proposal
We have the expertise of having launched numerous brands. We have created perfect Go To Market plan repeatedly hence we offer the following
We can import and invoice on your behalf to your distributors.
We can identify the right partners for you
We can identify the right segment for you
We can get you vendor approvals and registrations in countries and within countries
Distribution of your products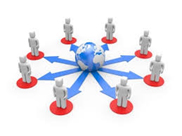 Be it Equipment, devices or pharma , we have the expertise and skill to distribute stocks to the Government or the corporate / Private hospitals .
We represent many Global Brands and keen to add more products which add synergy to our portfolio.