Wireless pH Capsule
---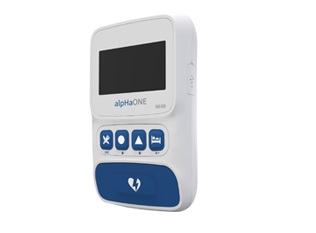 Wireless pH Capsule
As the choices for diagnosing GERD proliferates, it can be really challenging to choose the right steps for clear diagnosis.
For extend, up to 96 hours of monitoring and patient comfort, choose Wireless pH Capsule to give your patient best experience and record progressions in 4 days.
---
Compact Design
Our capsule is one of the smallest in product volume in the competition, with the measurement of only 6.0*5.5*26.5mm and weights just 1.4 grams. The capsule support recording up to 96 hours data.
Intermission and Transmission
Sampling is fast and accurate (Every 3 Seconds), with double data protection. The transmission can be achieved within 3 meters, providing more comfort for patients. Supports USB for high-speed data download.
---
Recorder
Our new Wireless pH Capsule System is a combination of technical advancement and improved patient comfort. This newly design recorder fits easily into patients' routine.
Ergonomic and compact design
Enlarged and easy-to-press buttons.
Faster transmission speed and improved user experience.
Automatic paring with the pH Capsule.
Double data transmission and protection.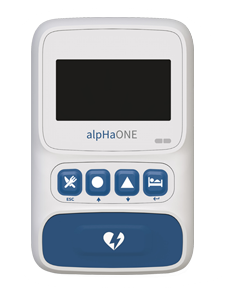 Capsule
The wireless pH capsule is delivered above the LES with a conveyor, then firmly attached to the mucosa via vacuum suction. The recording can last up to 96 hours. Data will be collected by the recorder through wireless transmission. The capsule will naturally drop from the mucosa and be excreted out.
4 days / 96 hours comprehensive recording
Easy handling and fail-safe mechanism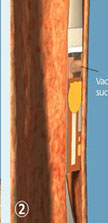 Step 1
Deliver the capsule to 5 cm above the LES with they conveyor.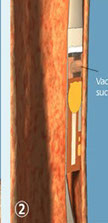 Step 2
Attach the capsule by applying vacuum suction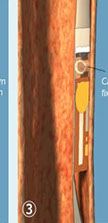 Step 3
Fix the capsule to the mucosa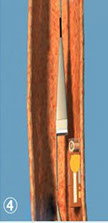 Step 4
Release the capsule and extract the conveyor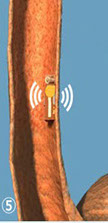 Step 5
Capsule releases recording for up to 96 hours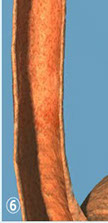 Step 6
Capsule will drop out from the esophagus.
Data Analysis Software
New Platform
Compatible with reflux monitoring catheter and wireless capsule products.
Improved centralized patient management.
Support multiple cases under one name.
Faster and streamlined calibration process.
Editing
Powerful auto-analysis that detects events and drastically reduce your editing time.
Improved data handling and clinical precision.
Detailed editing choice control over data, event and log.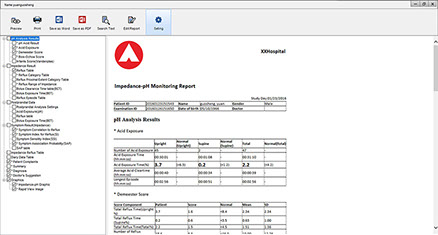 Report
Customize and export reports.
Perform various calculations including SI, SSI and SAP
Generates pH data analysis table, process Demeester rating automatically.