Introduction
The pattern of bigger cell in stent body allows to insert 2nd guide-wire to the other side of branch in hilar
Indications for use (Intended use)
The Non-Covered Biliary Stent is used for application in palliative treatment of bile duct stricture caused by malignant tumors.
Big Cell Pattern
Insertion of guide-wire in anywhere for convenience
Excellent Flexibility
Great conformability in any tortuous bile duct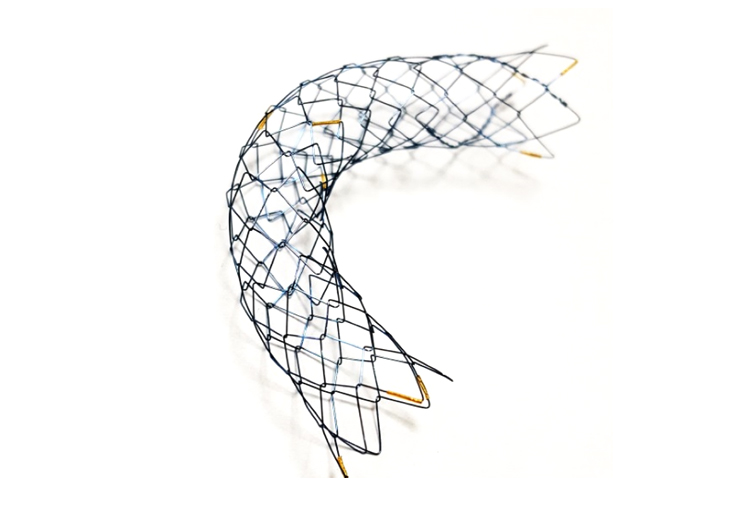 Resources
ORDERING INFO.
Endoscopic Application
*Increment of 10mm
Stent(mm), Delivery Device
Stent(mm)
Delivery Device
Diameter
Usable Length*
Total Length
Length(mm)
Diameter(mm/fr)
BNL-08-040-180
11.5-8-11.5
26
40
1800
2.33/7
BNL-08-100-180
86
100
1800
2.33/7
BNL-10-040-180
13.5-10-13.5
26
40
1800
2.33/7
BNL-10-100-180
86
100
1800
2.33/7
※Sizing and availability varies by country
All medical devices have associated risks. Please refer to the package insert and other labeling for a complete list of indications, contraindications, precautions and warnings. For further information on the Products, please contact your local M.I.Tech(Hanarostent) Representative.